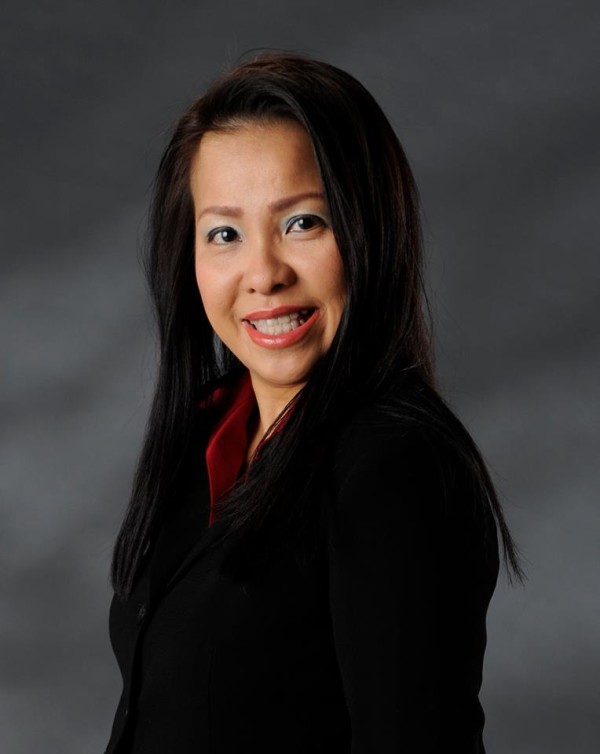 Jennifer Nguyen
Principal
Building Brands with Heart
The business of life happens through our emotions. Despite this, many companies make multi-million-dollar marketing decisions based on market research alone. At Brand Elixir, we know people will only care about brands they can connect with emotionally. That's why we create branding campaigns that inspire the part of us that seeks meaningful connections. Simply, we do things with heart.
With several decades of branding, marketing, design, PR and event promotion experience behind us, we know how to develop a unique strategy for your company that will take your brand to the next level and give you a dominant presence in the marketplace. Strategies that improve customer acquisition and retention, generate brand advocacy and contribute to long-term customer relationships.
Always an entrepreneur at heart, Jennifer has been helping clients build their brands with her transparent, straightforward approach for over 10 years. Her diverse expertise includes developing grassroots campaigns, small business development, branding, consulting, content writing, public relations and event planning, promotion and management, all skills that are made possible by her knack for understanding people and their behavior.
Jennifer is a strong player in business development and has helped plan, promote and manage hundreds of events between Houston and Las Vegas. Jennifer puts her heart and soul into every client project, thinking about their company as if it is her own and providing cost-efficient strategies that deliver deliberate and measurable results.
Prior to starting BrandElixir, Jennifer was an entrepreneur, business consultant and publicist to several technology, internet marketing companies and internet-based service companies.
---
Let's discuss your project. Use the form below to email with as much detail about your company and your advertising, branding, event marketing, social media, public relations and/or promotional business needs. Feel free to provide any budget commitments you have designated for your project.   We look forward to hearing from you.
BrandElixir Communications
713-429-5735
info@brandelixir.com